Your Contacts and Relationship History, At A Glance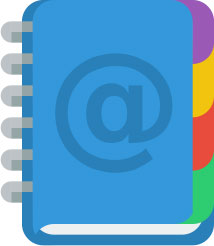 Online Cloud Accounting Helps You Make Informed Decisions and Drive More Business
View your customer's transaction history including invoices and bills, most purchased products or services, and drive sales based on purchase history.
Better Understand Your Customers by Integrating Your Email
You can see a complete history of your Gmail or Office 365 email conversations and attachments against each contact.
Take The Work Out of Adding New Contacts
Reduce data entry and eradicate typos when you're adding new contacts. Enter the business name and Clickentry's online accounting software will auto-fill their business details.
Turn Data into Action Quickly with Smart Lists
Extract lists of contacts based on their buying behaviour, invoice amounts, and even location, to create targeted marketing campaigns.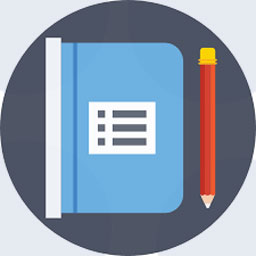 Clickentry's smartlists let us know what our customers bought in the past so we can create marketing campaigns to drive sales
— Jess Pratt, Slater Warehousing